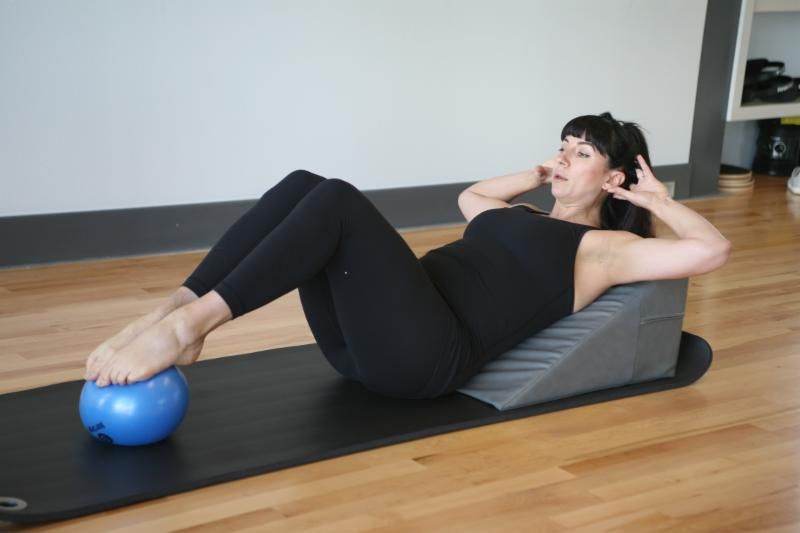 PRE/POST NATAL FITNESS
Here at Dancers Shape, we know exercising during pregnancy is beneficial for low risk mothers. However, there are many myths surrounding what types of exercise are best and how you can modify your favorite activities to reap the benefits throughout your pregnancy. Being certified in pre and post natal Pilates and personal training, along with collaborating with physicians and physical therapists, we have put together the most up to date comprehensive program that will promote a healthy mom and baby before, during and after your delivery.
Following ACOG Guidelines, this class will be a fun bonding experience for moms while achieving the important benefits of exercising throughout your pregnancy. See benefits below:
- Helps reduce backaches, constipation, bloating and swelling
- May help prevent or treat gestational diabetes
- Increase your energy
- Improve your mood
- Improve your posture
- Promote muscle tone, strength, and endurance
- Help you sleep better
- Help keep you fit during pregnancy and may improve your ability to cope with labor
- Make it easier for you to get back in shape after the baby is born.
All participants must consult with their physicians and be cleared for exercise as well as have a signed waiver on file. Please email any questions to info@dancersshape.com.