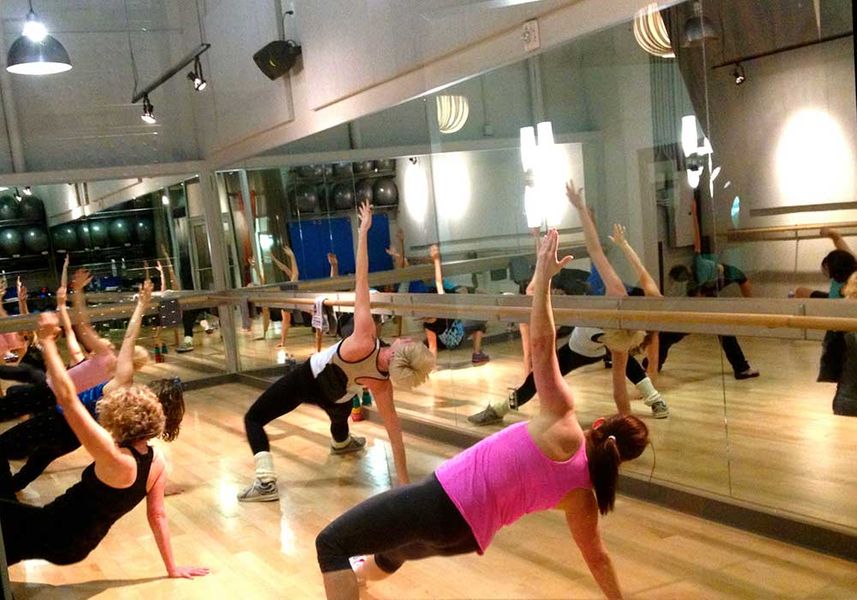 GROOVE & GLUTES - Cardio Dance - Available Online
Beginner - Intermediate Level
Wear your tennis shoes and follow along with our fun cardio dance class! Maximize results by combining our signature Groove class with toning elements - gliding disks, therabands, and moves from the latest MTV music videos. No previous dance experience required. This class is a complete follow along to get your heart rate up and to burn those calories in a fun stage-like environment on a joint conscious sprung dance floor.