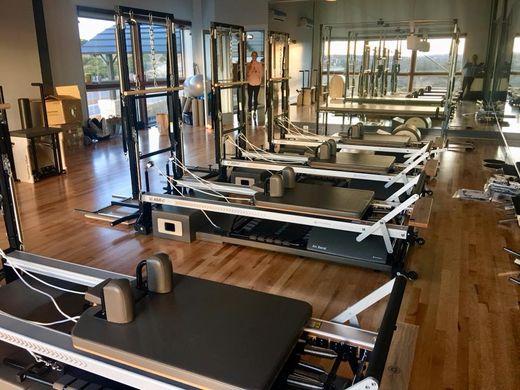 HCI Pilates Equipment Preview!
January 4, 2018 8am - January 4, 2018 8pm, January 2, 2018 8am - January 2, 2018 8pm
Dancers Shape at Hill Country Indoor is almost ready! To kick things off we're offering free Pilates Equipment Previews on January 2nd and 4th. This is a great way to get introduced to the Pilates equipment and experience how the technique may enhance your fitness regimen.
Email jennifer@dancersshape.com to sign up for a free 45 minute small group equipment class (max 4 people). Spots are limited so contact us soon!
Pilates Equipment Classes 1/2 and 1/4:
8 am
9 am
10 am
11am
5 pm
6 pm
7 pm
See you there!