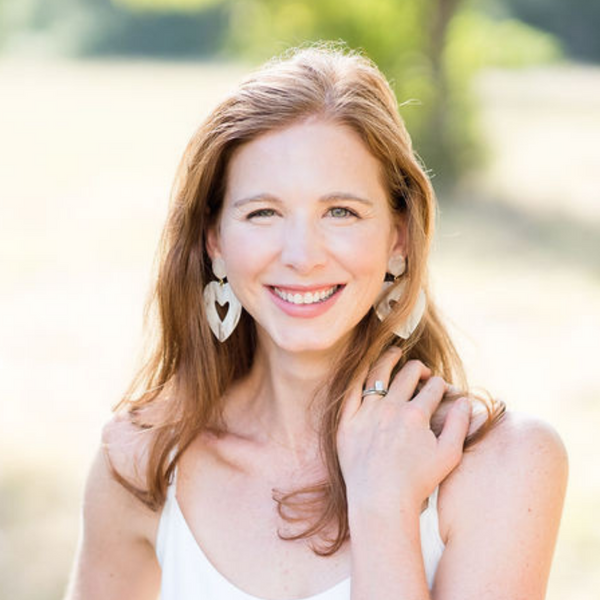 Megan Adams Brown
Certified Nutritional Health Coach
Megan Adams Brown, CHHC, AADP, is a certified nutritional health coach with a focus on women's and family health and wellness.
Since completing her certification through the Institute for Integrative Nutrition in New York in 2010, Megan has worked with women and men to help them transform their health. Whether it's to manage a health condition, lose weight, cut cravings, boost energy, be more productive, She works with her clients to create customized plans and design routines and lifestyle habits that fit into their lives, exactly how they live them right now.
Megan is passionate about helping people take charge of their health. She's dedicated to helping her clients feel more connected to themselves and empowered to make choices that keep them feeling their absolute best and allows them to get the most out of life.
Because, as she says, it's not just about eating more kale because it's "healthy"… it's about what being healthy allows you to do!
Before becoming a health coach, Megan graduated from The University of Texas at Austin with a Bachelor's of Science in Journalism. She puts her background in writing and communications to good use through her blog where she publishes new recipes and tips weekly.