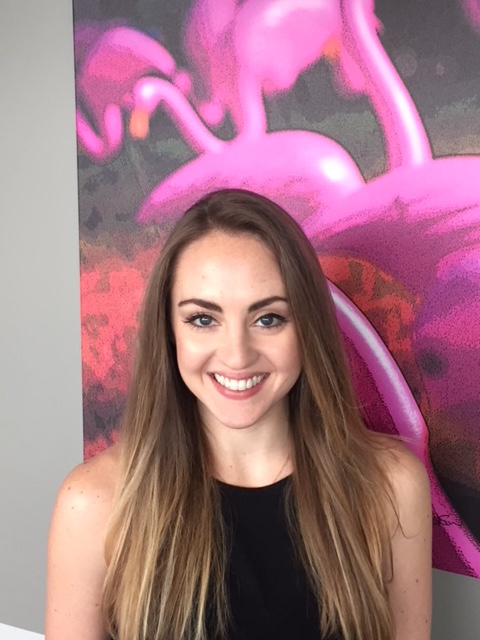 Emily Farr
Emily is a professional actress, dancer, songwriter, and certified yoga instructor. She received her ballet training with the Louisville Ballet School, The Rock School of Ballet, and Ballet Lubbock where she studied with Yvonne Racz-Key, Helen Starr, Bruce Simpson, Elizabeth Gillaspy, Li Chou Cheng and many other great teachers. She danced with the Louisville Ballet in Louisville, KY and received her Bachelor of Arts in Theatre and Dance from Texas Tech University.
Emily was introduced to the physical practice of yoga when she was very young, as it became an integral part of her ballet and theatrical training. She received her RYT 200hr training from Wanderlust Yoga under the mentorship of Gioconda Parker, Kate Waitzkin, and Collette Hill. Through her yoga practice, Emily seeks to go on a journey to understand how her life fits into the overall bigger picture of the world around her.
Emily is inspired by movement, breath, dancing, art of all kinds, and the light and love in others. In her classes, she seeks to offer a pathway for her students to become more acquainted with their own breath, body, and soul. Emily is extremely grateful to share her love of the physical, mental, and spiritual practices of yoga and meditation with people from all walks of life.