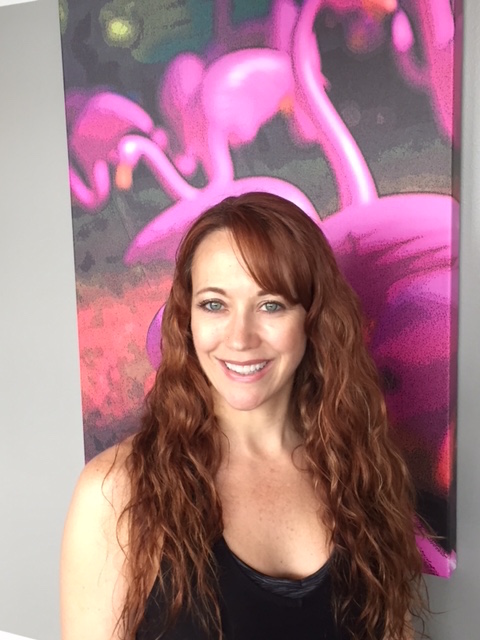 Angela Sparks
Instructor
Angela received her BFA in Theater and Dance with studies in kinesiology, improvisational dance, and the Erick Hawkins modern dance technique. After graduating, she journeyed into the world of Oriental Dance, also known as Raqs Sharqi or belly dance. Angela has been teaching and performing for over 10 years and is known for her fusion of traditional Oriental , tribal, Indian, and modern dance styles. Angela can be seen each year at the Texas Renaissance Festival with Shunyata Belly Dance, as well as at galas and other special events in the Austin area. She is also a 200 hour registered yoga teacher with Yoga Alliance and ACE group fitness certified.
While her family hails from the midwest, Angela grew up in Texas from the age of 3 and loves the local Austin vibe and all of the social and outdoor events our city offers. She enjoys spending time with her little nephew and exploring other countries with her husband.
Fitness and dance have always been an important part of her life and she knows first hand the benefits that barre, Pilates, and yoga offer in the way of rehabilitation, muscular balance, and overall wellness. Angela is grateful to be a part of the Dancer's Shape team of compassionate and knowledgable instructors.