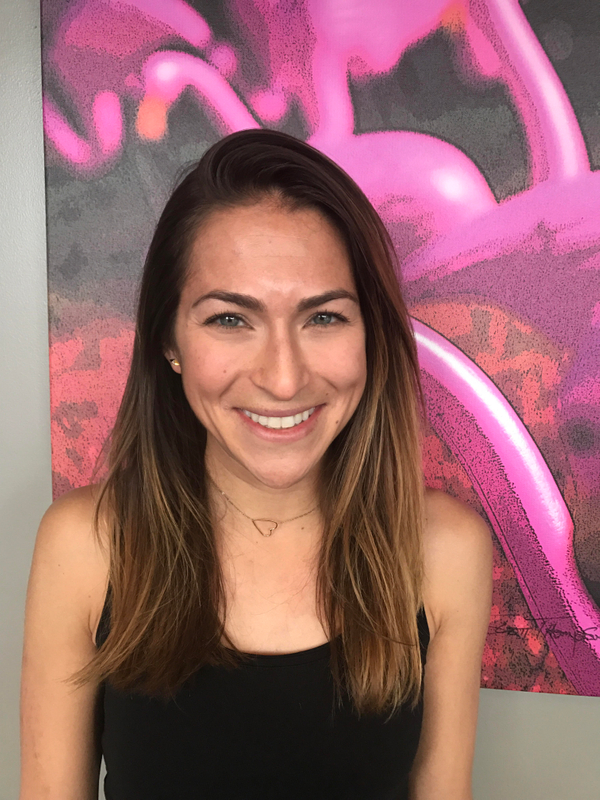 Amy Stepman
Amy grew up 20 minutes north of New York City. She attended Penn State University where she studied Advertising, Sociology and Spanish. She lived in Manhattan and worked in media for 5 years before taking a chance and moving to Austin in 2013.
Amy currently works at FloSports, an Austin-based sports media and video content company. She loves to play and watch sports, and practice yoga. She spends much of her time hanging out with her Australian Shepherd, Eli. She is passionate about traveling abroad and experiencing different cultures. Her most recent adventures include visiting India, Colombia and Cuba. she is looking for recommendations on where she should journey next.
She became addicted to spin a few years ago and could not get enough of it. She had the desire to try to extend that obsession onto other people in the Austin community and jumped at the chance to test out her enthusiasm on the bike when Dancers Shape decided to extend its offering into spin. Amy has completed her Schwinn Spinning Certification as well as the Dancers Shape Spin Training Program and is honored to be a part of the DS Team.